You guys, I have some exciting news!
First some background...
Are you more than a little flustered come November?
Downright agitated in December?
I think a lot of us in the handmade world can be.
I know in my family it has become almost expected for me to give handmade at the holidays.
And I hate to think I'm disappointing anyone!
And I know I put a lot of pressure on myself that is probably unwarranted, but giving handmade feels natural to me.
Finding

time

to create handmade can be a problem!
But with the help of some of my friends, we are going to remedy that this year!!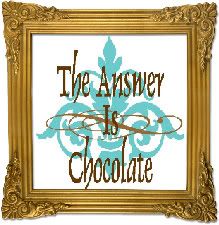 I'm teaming up with Kara from Mine for the Making, Bev from Flamingo Toes, Tracey from My CreativiT,
and Carol from The Answer is Chocolate to get a jump start on Christmas!