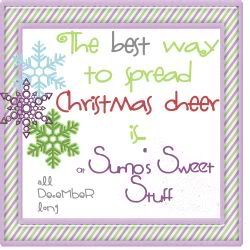 guesting while Summer takes a little bloggy maternity leave.
I have a fun New Year's printable for you!
Perfect for a last minute decoration. 😉
See you there!
I have started truncating my posts to avoid having my content stolen. I hope you'll click over to finish reading the post. Thank you for understanding!