I am super excited to announce that I am guest posting over at Love Stitched today! You can find me showing off my button bib necklace tutorial.
You aren't tired of it yet are you?
I hope not! Because I'm also entering it into a fun new competition put together by Tam at Sew Dang Cute!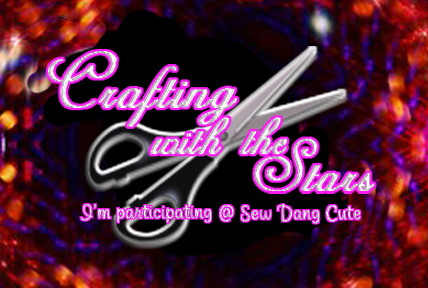 Crafting with the Stars will team 12 crafty finalists with 12 crafty well known

bloggers

STARS and wittle down the competition over 4 weeks.
So go check it out, and click on my submission
just in case that helps me be a finalist!! 😉
Save