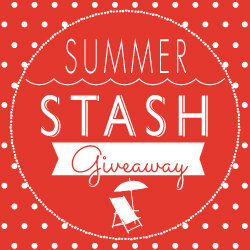 In lieu of
Tried it Tuesday
… we're going to do something different and super fun!
Are you ready for some amazing giveaways?
Summer is a great time for crafting – so I've gotten together with some of my friends to help you add to your stash with this giant Summer Stash Giveaway!
Nineteen of us have gathered some of our favorite crafting supplies together and we want to share with you! Each of these amazing gals will be sending out their very own group of supplies out to a lucky winner.
That means 19 giveaways and 19 winners! Take a look at all the crafty goodness we have here!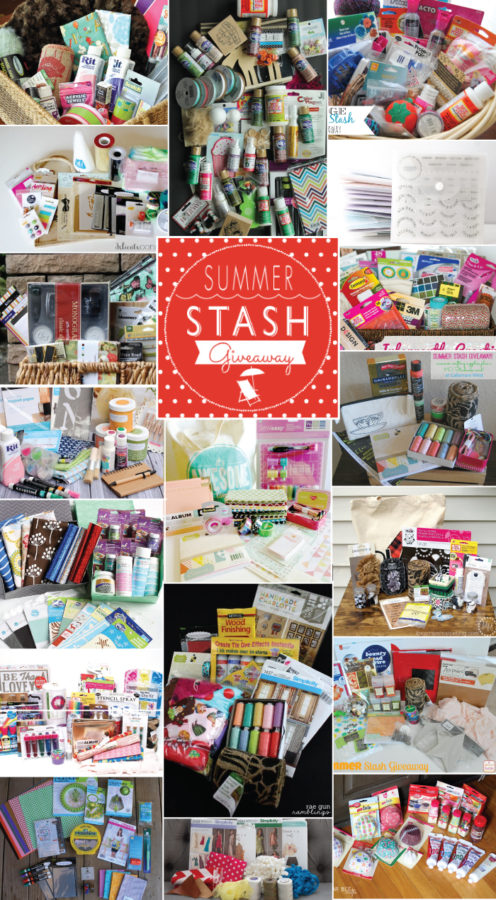 You can take a look at each bloggers individual basket on their own blog:
These are all amazing giveaways!
We've made it super easy for you to enter too – you can enter on just one blog to be entered for all the giveaways!
Simply fill out the Rafflecopter widget below to enter. Giveaway ends on June 10th
Thanks for entering – and make sure to check out all the other giveaways!
Happy Summer Crafting!
I have started truncating my posts to avoid having my content stolen. I hope you'll click over to finish reading the post. Thank you for understanding!