Hello there, makers! These supplies will have you use your Silhouette to it's best potential!
This month we have been sharing our very favorite craft tools every Friday. Today, Kara is here to talk about one of my favorite tools in my craft room!

Kara's very favorite craft tool ever is her Silhouette Cameo. She is here to share some of her very favorite Must Have Silhouette Cameo Tools with you!
(Some of these links are affiliate links – that just means if you purchase from these links we'll receive a tiny commission – but there's no extra cost to you!)

The Silhouette Cameo 3 is my favorite ever craft tool because it's so versatile and I can create so many things using it. From stencils to paint signs or decor for walls, to paper crafts, to party decorations, to apparel and so much more.

Because this machine is so versatile, there are lots of accessories that you can choose to purchase with it and for it. I think it's always important to have an extra blade on hand. Though mine always last a really long time, I think it's important to have a back up. Picture yourself, late night crafting session, and your blade is dull. No craft stores open… what do you do before panic sets in and you have to call it quits for the night?! Pull out your spare, girl! Crafterhours saved!

Though your machine comes with a mat, you will need replacements. You can choose to get a standard 12×12 or a 12×24 which is on my wish list.

To have even more design abilities, I suggest getting the Silhouette Design Edition. It's an upgrade to the program that the machine comes standard with. I highly recommend this, and it's definitely worth the extra cost.

You'll also want the Silhouette tool pack to help with weeding vinyl and paper crafting. The tools make life so much easier!

When storing your Silhouette, it's important to keep it covered to keep the dust off of it. There are several colors of these covers you can choose from to buy or you can make your own.

If you travel places with your Silhouette, say to a friend's house to craft or maybe you use it in your classroom, I suggest purchasing a tote! They come in handy by making transport easy and a bit safer for your machine.

I love making things with vinyl! This starter kit is great so you can get the feel for working with vinyl before you buy a bigger order of it.

Once you get the hang of your Silhouette and you're ready to make even more fun things like shirts, you'll love this heat transfer vinyl multipack! You will also want to make things like cups, coffee mugs, and wall art, so you'll want regular vinyl as well.

And if you get really into making shirts, you'll want a heat press. This makes the vinyl adhere so much better than irons and the longevity of the shirt is so much better.

To transfer your vinyl designs over easily, you'll need a roll of transfer tape. You save money when you buy a bigger roll, and you'll go through it so it's necessary.

I am all about organizing my supplies, especially my vinyl otherwise it ends up all over the place. I like storing it rolled up in magazine holder.

To help cut your vinyl, transfer paper, and other paper, I love my Fiskar Scissors. They are super sharp and work so well.

For more fun, you should try out the sketch pens! Use them to create cards, invitations, tags, addressing envelopes, making wall art, and so much more.
There are so many more things you can get for your Silhouette, but these are my must haves. I hope you find them helpful and that they make your crafting even more fun!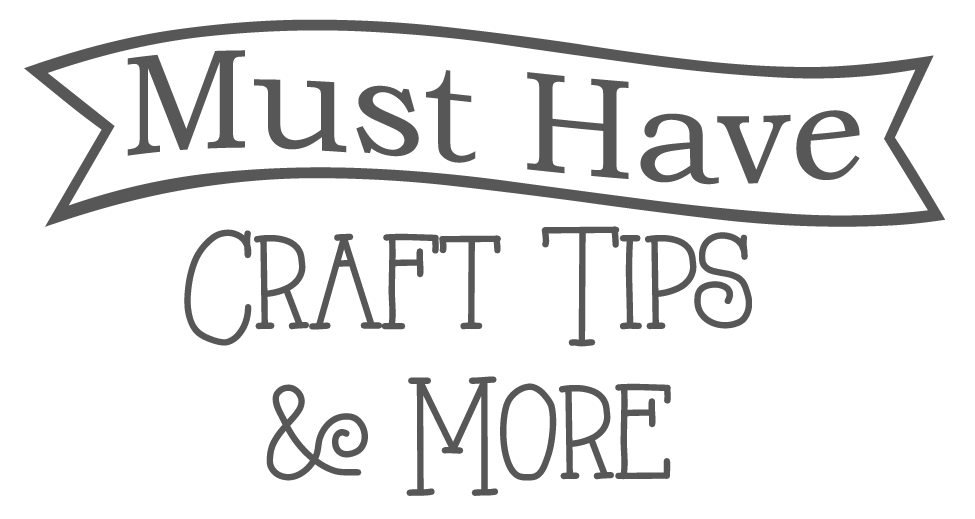 Join us next week for Alison's must have craft supplies!
Your hostesses,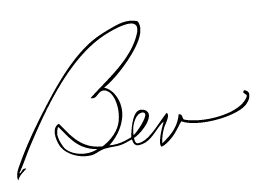 The Scrap Shoppe | Flamingo Toes | Mine for the Making | A Glimpse Inside