We're continuing our theme the next two weeks of bringing you the best of the best holiday gift ideas and today it's all about handmade gift ideas!
This post does include affiliate links which means if you purchase something using one of the links below we will earn a little bit of money, but it is at no added cost to you.

We all have that one person that's hard to buy for. Or the friend who already seems to have everything. Or someone that we just want to find something super special for. You get the idea of what I'm getting at.

For these types of family and friends, I often find that buying something handmade is just what is needed! Handmade items tend to be unique, can often be customized or personalized, and come in all shapes and sizes. And it just feels so good to support handmade!

Tree Ring Hand-printed Cloth Napkins

Hand Stamped Coordinates Necklace

Wanderlust Map & Compass Necklace

Inspirational Watercolor Print

Star Wars Vinyl Record Wall Clock
A little bit of something for everybody, right? I love good handmade gift ideas for the holidays!

Don't miss next week when we share one last gift guide for the holidays!
Your hostesses,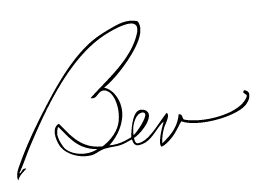 The Scrap Shoppe | Flamingo Toes | Mine for the Making | A Glimpse Inside
Don't miss these other gift guides!