Happy Friday, friends! Let's talk bathrooms!

Can you even believe it's already July? Where did the first part of the year go?
With a new month comes a new topic in our series and this month we are focusing on bathrooms. There are so many fun ways to update a bathroom from the walls to the floors to a total remodel!

This week I'm focusing on bathroom vanities. Updates for your vanity can be small but impactful. Or you can go all out build something new! I've gathered up a little bit of everything to provide inspiration if you've been considering a bathroom renovation.

Painted Guest Bathroom Vanity Makeover
It's amazing what a fresh coat of paint and new hardware can do for a worn out wooden vanity!

DIY Bathroom Vanity
Even powder rooms and small guest baths can benefit from a freshly updated vanity.

DIY Open Shelf Vanity
This vanity some fabulous farmhouse vibes! Such a fun DIY project!

Vintage Dresser Turned Bathroom Vanity
Repurposing a piece of furniture into something new can give it a new life. This vintage dresser turned vanity is stunning!

Double Sink Bathroom Vanity Makeover
Another painted vanity with new hardware. Such an inexpensive and EASY update that makes a ton of difference!

DIY Small Bathroom Vanity
This small DIY vanity is so charming and perfect for a small space!

Budget Friendly Bathroom Makeover
You really must see the before on this vanity makeover. Not only were the cabinets pink, but the countertop as well! And they were not replaced!

DIY Large Bathroom Vanity
This DIY, custom built vanity is a stunner!

Repurposed Sideboard into a Vanity
This is a great tutorial for turning a sideboard into a bathroom vanity.

Farmhouse Industrial Bathroom Vanity
This DIY vanity is sheet perfection if you're a fan of the farmhouse look!
Aren't these fabulous??? What's more your style – new paint, a new build, or a repurposed piece of furniture?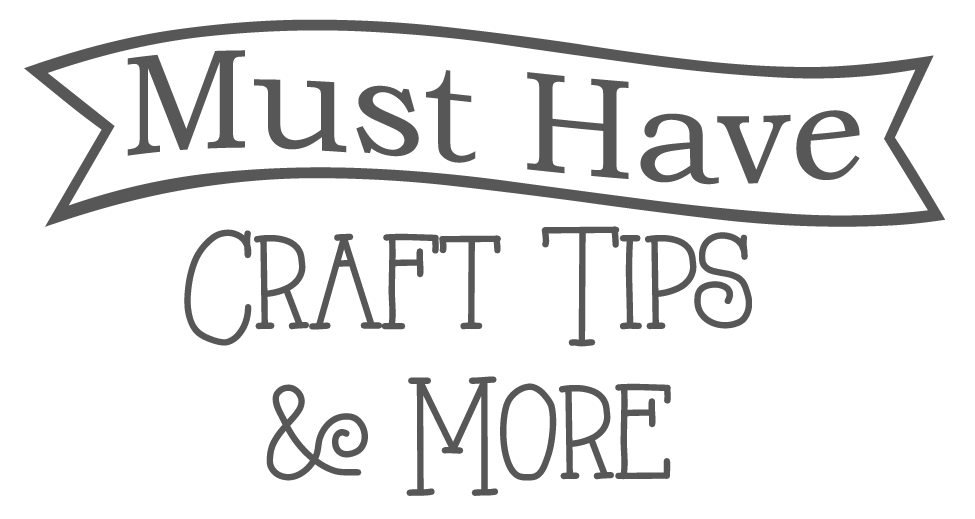 Don't miss more fun ideas for your bathroom next Friday!
Your hostesses,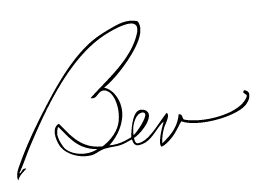 The Scrap Shoppe | Flamingo Toes | A Glimpse Inside