You guys, I have some exciting news!
First some background…
Are you more than a little flustered come November?
Downright agitated in December?
I think a lot of us in the handmade world can be.
I know in my family it has become almost expected for me to give handmade at the holidays.
And I hate to think I'm disappointing anyone!
And I know I put a lot of pressure on myself that is probably unwarranted, but giving handmade feels natural to me.
Finding

time

to create handmade can be a problem!
But with the help of some of my friends, we are going to remedy that this year!!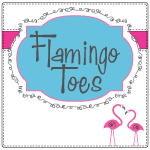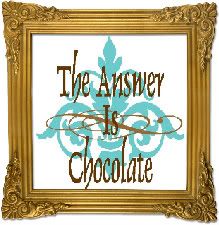 I'm teaming up with Kara from Mine for the Making, Bev from Flamingo Toes, Tracey from My CreativiT,
and Carol from The Answer is Chocolate to get a jump start on Christmas!
And we're starting tomorrow!
Join us each
Wednesday in July
as we share our ideas to get a head start this Christmas.
We're not just sharing
gift ideas
, but
decor
and
packaging
as well!
Hop from blog to blog and see what we have to offer.
We would love to have you join us and get a jump start on your handmade holidays as well.
We'll have a link party at the end of the month where you can share any gifts, decoration, packaging ideas you've been able to complete!
Grab a button and play along!
Are you excited?
I know I am!!
I would love to get ahead this year in my Christmas planning!
I'll give you a hint at what I will be sharing tomorrow:
I wouldn't be able to do any of this in advance without it! 😉