Stay organized with these free Christmas gift list printables!
Hello! It's Bev here for our Must Have Craft Tips post – and we're working on organization this month!

One of the areas I really need to work on in December is gift tracking.
I have the hardest time remembering what I've given from one year to the next!
If you're in the same boat – I have some great tips this week for organizing and keeping track of gifts!
FIND MORE FROM OUR CRAFT TIPS SERIES HERE!
1 – Organize who you are buying for.
It's tough to shop and find the right thing if you don't go in with a list of recipients.
It's so easy to get caught up in the fun of buying, and forget to get something for everyone on your list!
Don't forget to mark off when they are wrapped too!
Christmas Gift List – Going Home to Roost
2 – Make it easy to take your list with you!
Finding cute gift lists to fit in your planner is a great way to keep track of what you've bought so you don't repeat gifts, or overbuy either!
It's also a great way to make sure you don't lose the list! 🙂
Planner Printable – Minted Strawberry
3 – Don't forget stocking stuffers! (something I always leave until the last minute!)
If you've got a handy printable you can check items off as your out shopping and get it finished early.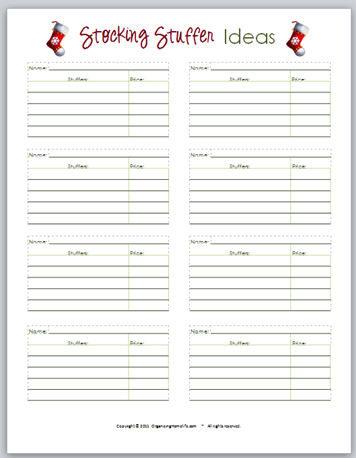 Stocking Stuffer Printable – Organizing Home Life
4 – Stay on budget!
Keeping track of what you're buying lets you know when you've reached the budget for each person.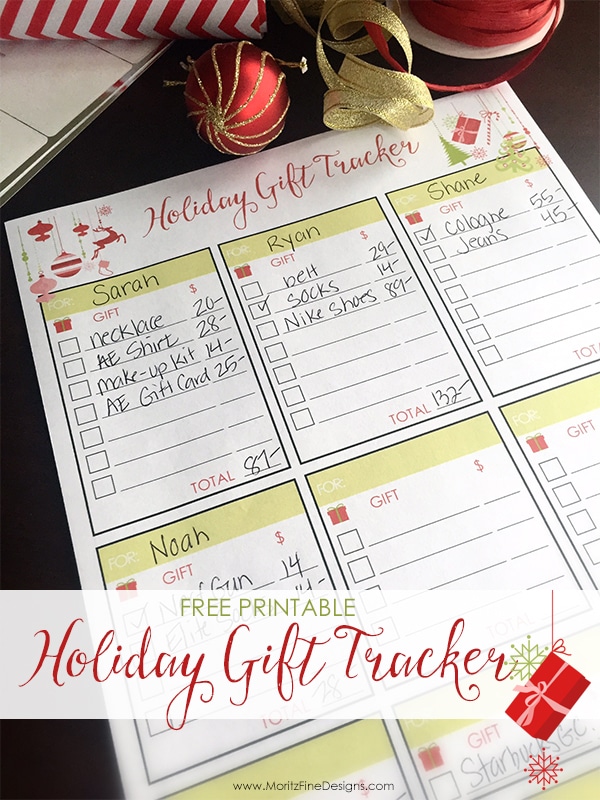 Holiday Gift Tracker from Moritz Fine Designs
5 – Don't lose those online orders.
With all the online shopping we do, it's sometimes tricky to keep track of what we've ordered, and from where!
This handy printable gives you a place to keep track of what you've ordered and when it's arriving!
Online order tracker from Pinch A Little Save-A-Lot
6 – Don't forget about Handmade Gifts!
These cute printables keep gift ideas handy and give you a spot for listing supplies you need too!
Holiday Project Idea List – At Home with Kim Vallee
7 – Find just the right gift!
If you're not sure what to buy, this cute little Gift Wish list is a great way to get ideas!
I love that it's more than just a list of things they want, it's a great way to get to know their likes and activities, so you can really get creative!
Wish List Printable – Stout Stop
8 – Don't forget to say Thanks!
This Christmas Gift Received List is a great way to keep track of who received what, and if you've sent out thank you notes!
This is especially great if you have big families opening gifts all at once.
It can be a little tough to remember who gave what!
Gifts Received List – Pinch A Little Save-A-Lot
Aren't these free Christmas gift list printables a great idea to stay organized this holiday season?
And I love that they are being offered as free printables!
I hope these lists help you organize your gift buying and budget!
I know they're going to be a big help to me!
Your hostesses,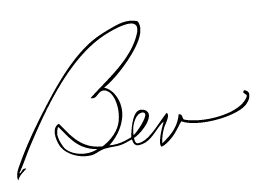 The Scrap Shoppe | Flamingo Toes | Mine for the Making | A Glimpse Inside