Learn how to disguise a tv when you're not using it with one of these clever ideas!
Hi everyone! It is Friday once again, yay, and time for our final Living Room Must Have Tip Post.

For the most part, everyone has a television in their living rooms.
And in some houses, it gets a lot of us but perhaps you don't always want to see the large black hole that it creates.
Today, I have found some great ideas on how to disguise a tv and make it blend in more or hide it from sight completely!

There are a ton of great ideas out there.
I am sure you are bound to find something that you'd like to try in your own home.

Capturing Joy with Kristen Duke
If you have some time and want to put in some elbow grease, you can build this sliding barn door to go over your tv like Kristen Duke.
Here is another diy you can build. Check out this large media cabinet from Shanty to Chic with sliding barn doors.
I love the look of the doors on this one!
Don't feel like building anything?
How about making your tv blend into the wall all together by painting your wall black.
Then create a gallery wall around your tv for an extra pop.
Have a love for old maps?
Find a vintage pull down map and mount it above your tv.
When you want to watch tv, just roll it up and when you don't, you have a map as a large piece of art.
You can also use a large piece of canvas art mounted in front of your television as well.
This one is a simple idea and just uses some L brackets on the back of the art and it just sits on top of the tv.
Remove when you want to watch. Easy peasy!
Have a large paneled wall in your living room?
How about creating a hidden area behind the paneling to conceal your tv?!
No one has to even know it's there!
You can also buy large Gallery Frame Covers to conceal your tv and show off some favorite photos in the process.
Perhaps you don't have a lot of space and only have a small tv.
I love this solution from It's Just Laine by mounting the tv INSIDE a coffee table!
So clever!
Here's another idea, this is a Mirror Tv Cover or you can also just mount a beautiful mirror that your have or have discovered in front of the tv.
Don't mind seeing your tv?
Just create a gallery wall around it with large and small frames to make the tv blend into it's surroundings.
Shutters are also a fun way to conceal your television.
You can use vintage shutters, use more decorative shutters, or anything that you find!
And lastly, cover up that pesky tv with a grouping of frames that open up to expose the television.
There you have it!
Do you have a clever way on how to disguise a tv or is it just out in the open for the world to see?
Share your ideas in the comments!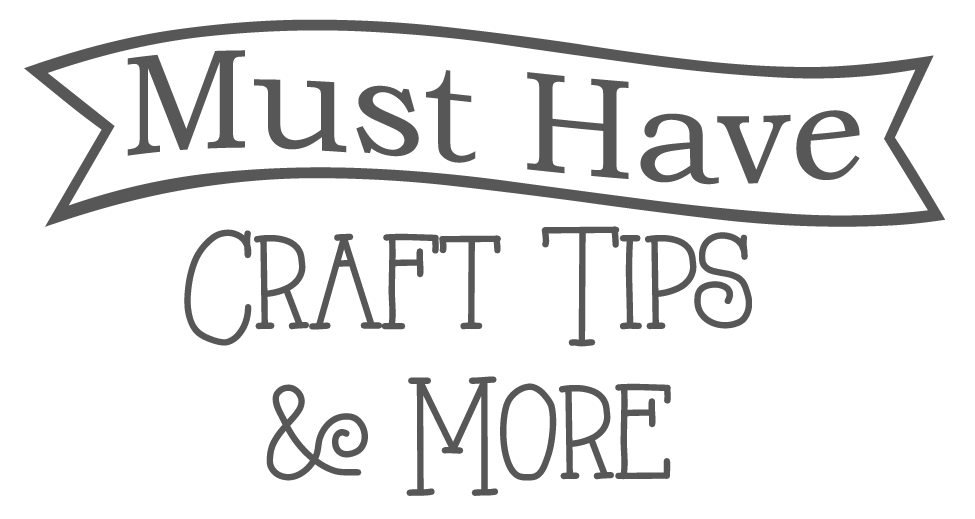 Join us again next week when we begin sharing tips for a whole new room in your house!
Your hostesses,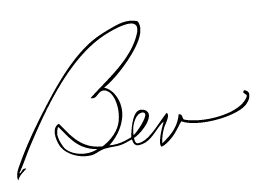 The Scrap Shoppe | Flamingo Toes | Mine for the Making | A Glimpse Inside