Happy Friday, friends! Who's ready for more craft tips??

This month for Must Have Craft Tips we're sharing all sorts of Laundry Room Ideas! So you know I had to gather up some fun sewing tutorials for the Laundry room. There are so many cute tutorials here!

Maybe you'll find a project to sew up this weekend for your Laundry Room! I don't know about you but mine could always use more cute bags and organization!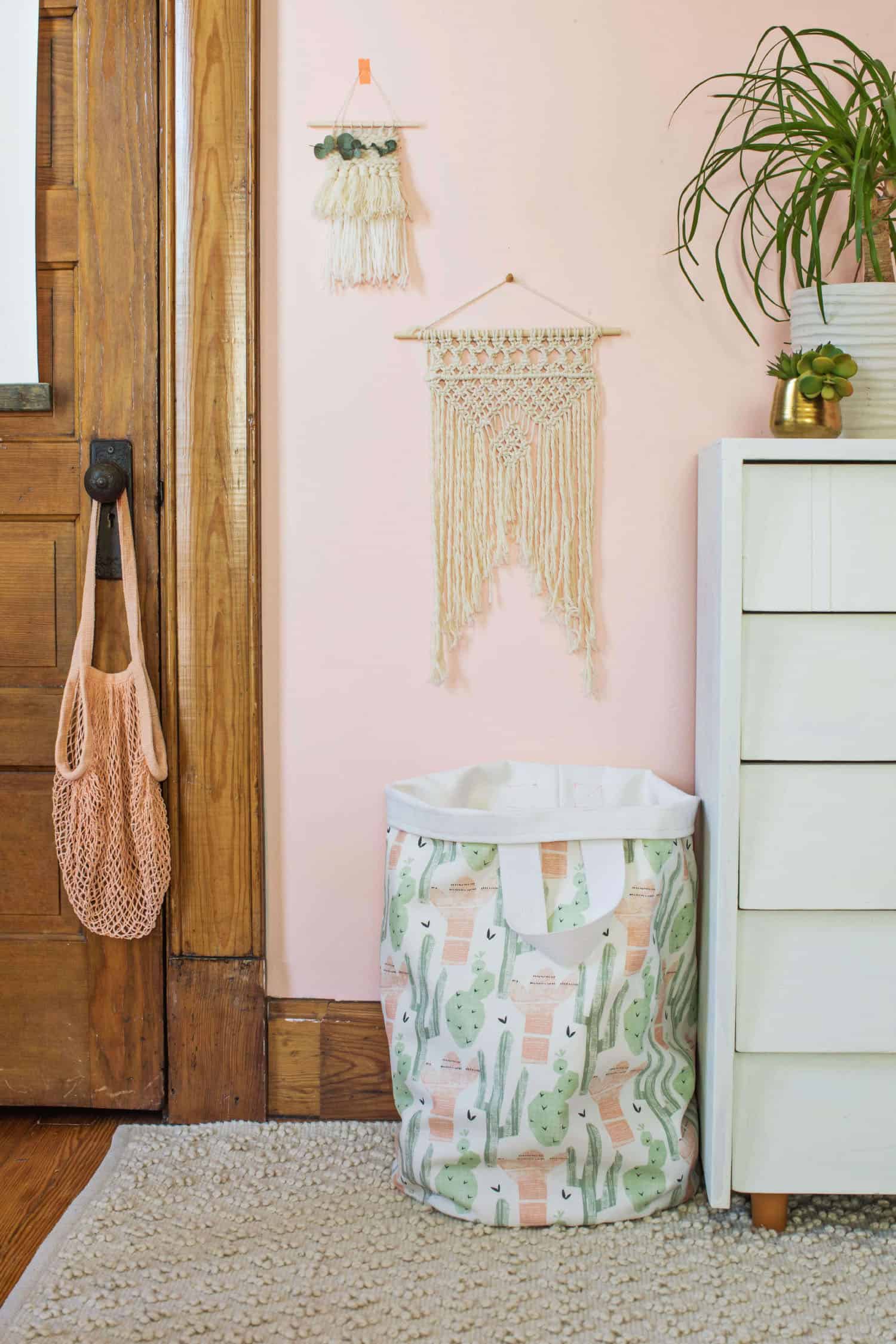 Fabric Laundry Basket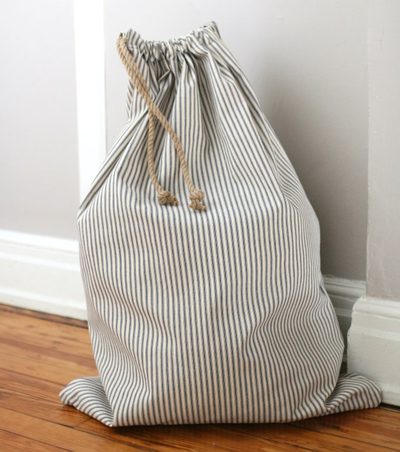 Drawstring Laundry Bag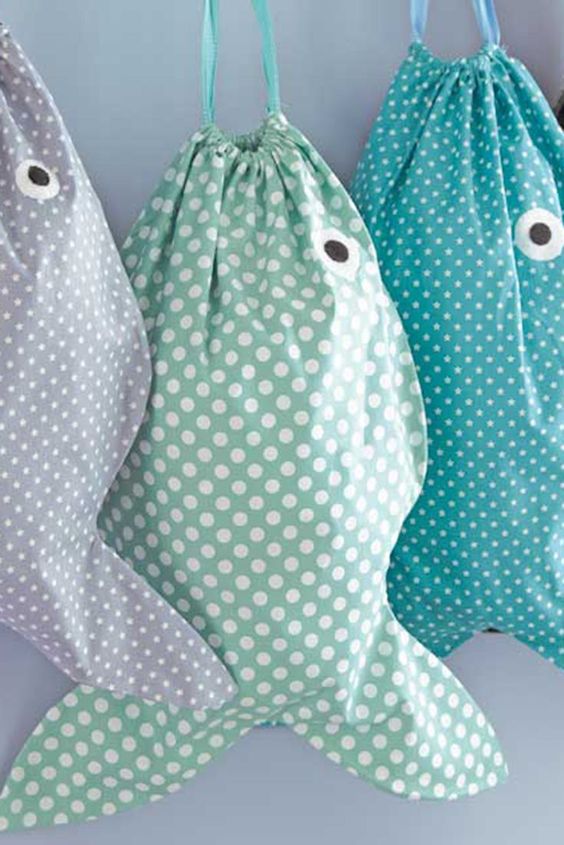 Fishy Laundry Bag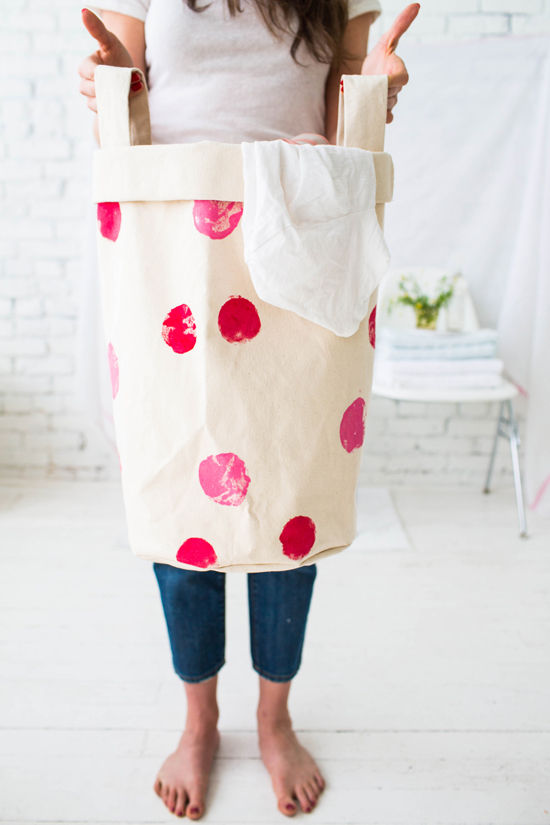 Canvas Laundry Bag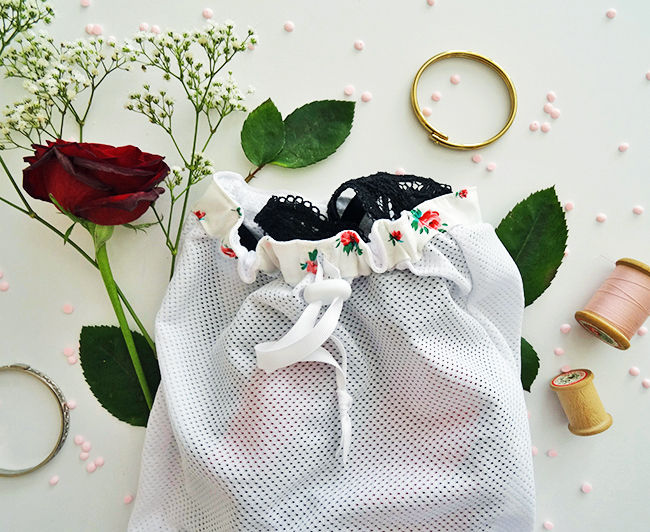 DIY Laundry Bag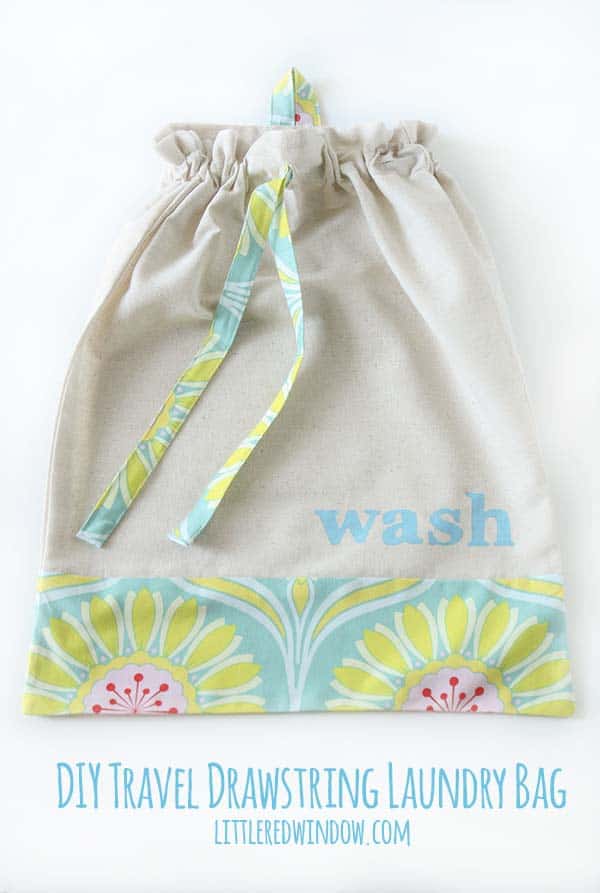 Travel Laundry Bag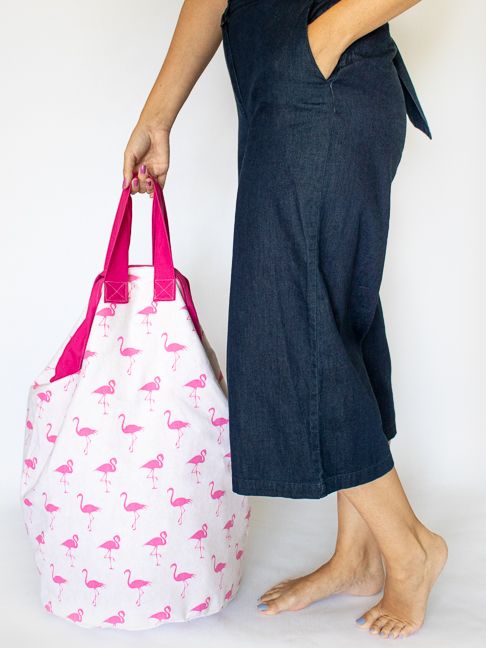 Washable Laundry Bag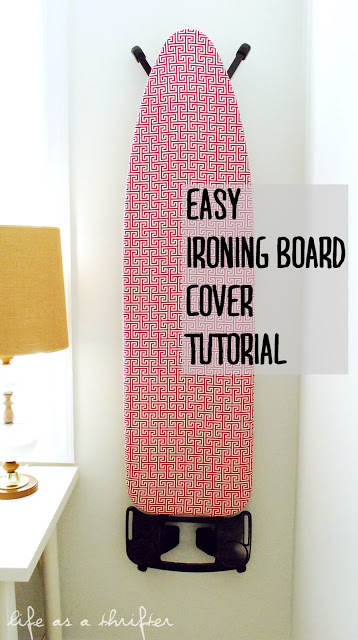 Easy Ironing Board Cover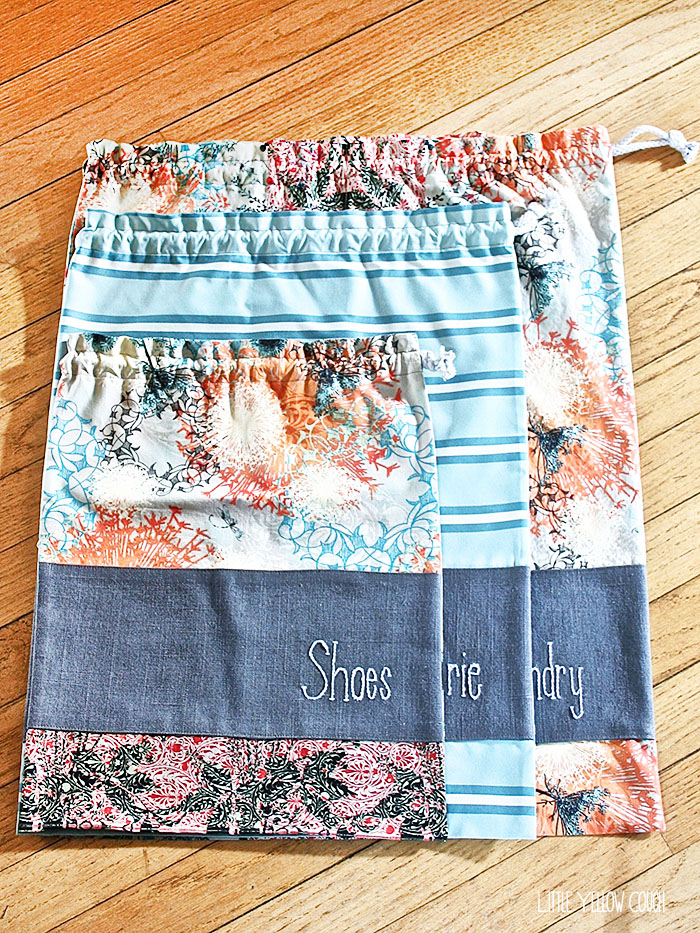 Travel Bags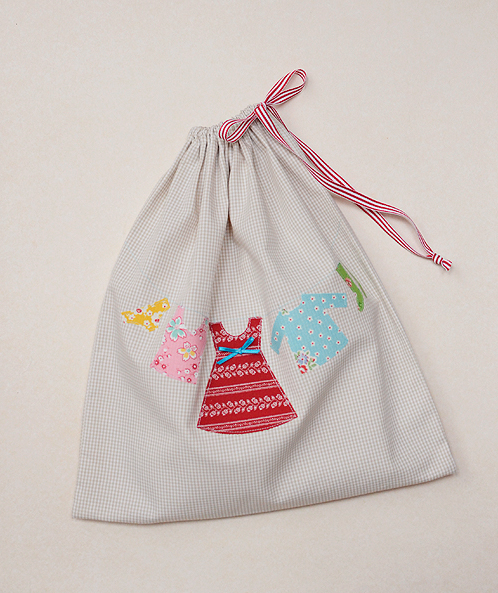 Travel Laundry Bag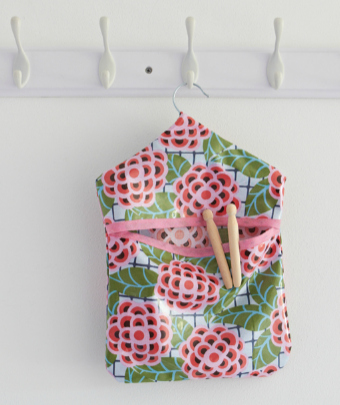 Peg Bag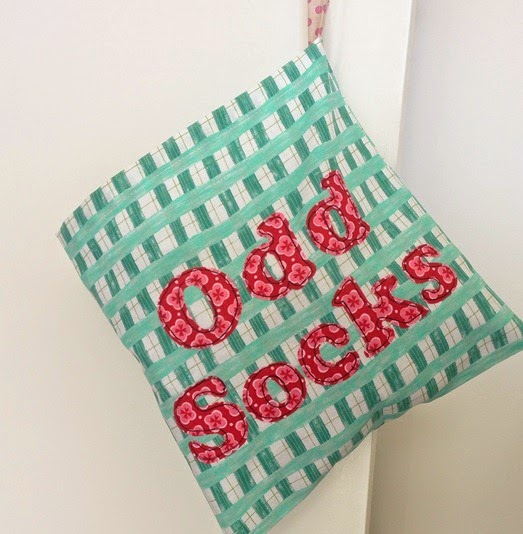 Odd Socks Bag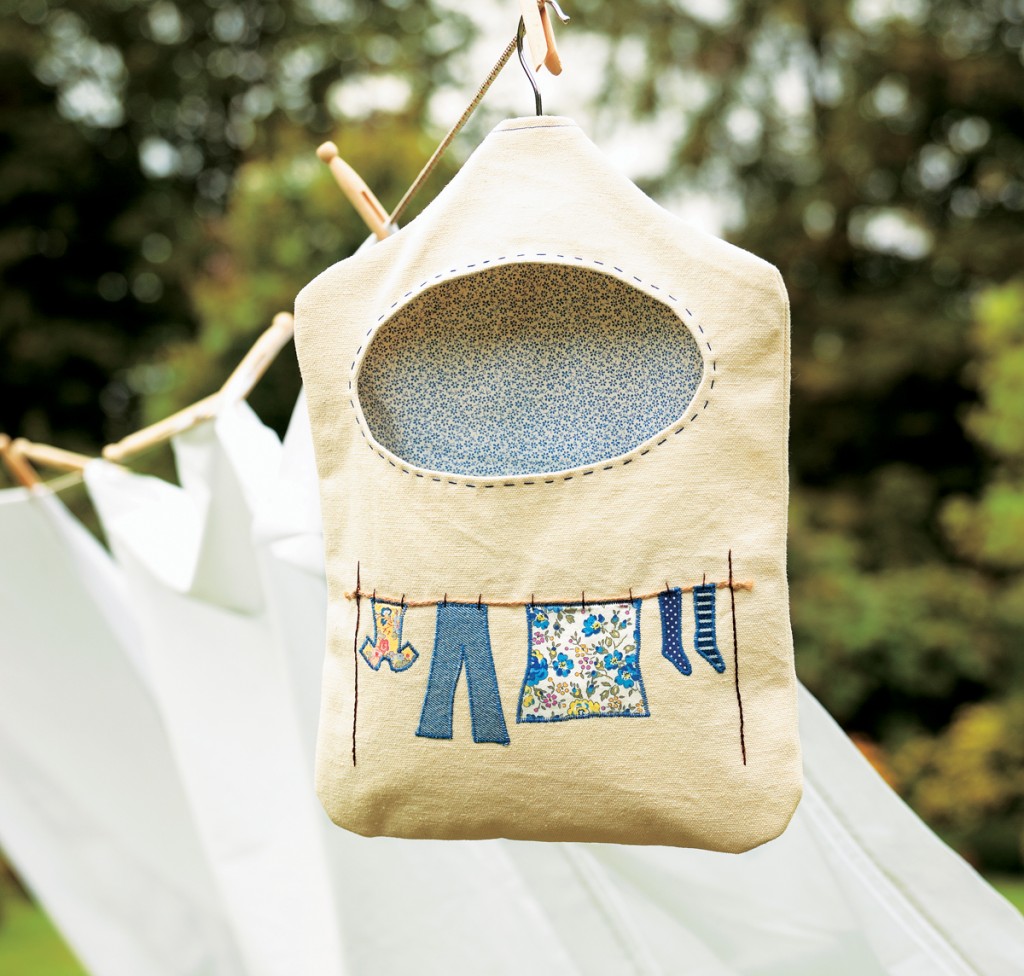 Laundry Peg Bag
These have me all inspired! I can't wait to make sup some cute bags for my laundry room!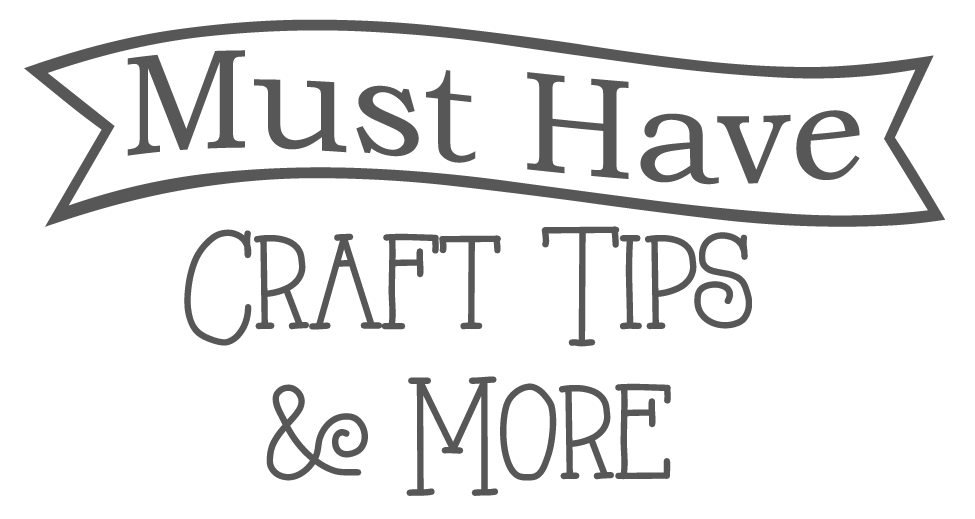 Make sure you check back next week for new Dining Room projects!
Your hostesses,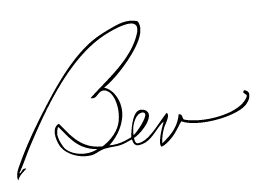 The Scrap Shoppe | Flamingo Toes | Mine for the Making | A Glimpse Inside