If you're a Harry Potter fan or know someone who is, you will NOT want to miss this fun collection of all things Harry Potter gift guide!

Hi all! It's Bev from Flamingo Toes here today with our last gift guide for the month!

I'm a huge Harry Potter fan so I thought I'd gather up all my favorite gift ideas! (I've added a bunch of these to my list too!)

Well, you can't start a Harry Potter gift guide without the books right?! Check out this great paperback Harry Potter book set!

Harry Potter Trivial Pursuit (we have this and it's super fun!)

Harry Potter Bag

Harry Potter Wand

Unofficial Harry Potter Cookbook

Harry Potter Ornament

Hogwarts Wax Seal and Candle Set

Hogwarts Library

Hermione's Time Turner

Hufflepuff Cup

Weasley's Wizard Wheezes Shirt

Nanoscene Griffindor Tower

Harry Potter Jigsaw Puzzle

Gringotts Bank Ornament

Marauder's Map Mug – goes from black to color with heat!

Happiness Dumbledore Quote Print

Hogwarts Battle Game
Do you have any Harry Potter fans on your gift list?! Hopefully this has helped you out!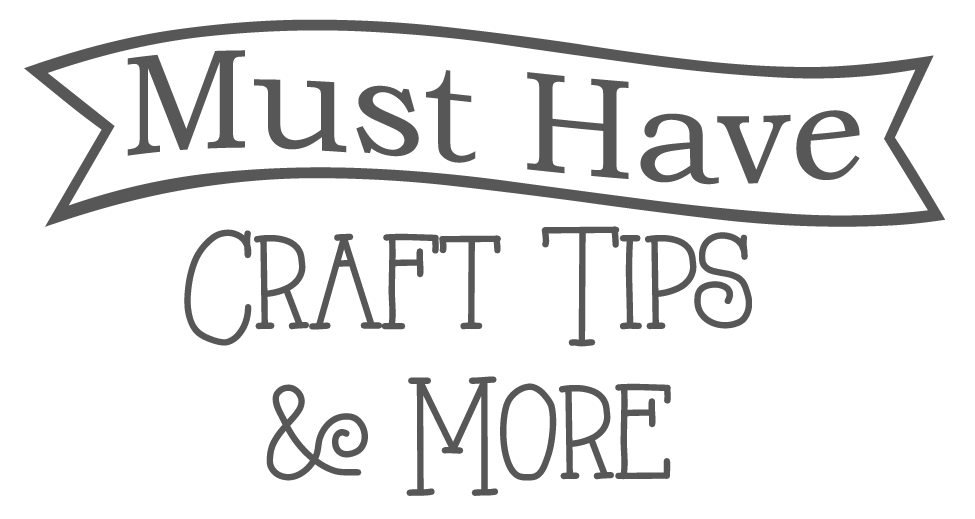 Come back next week for more fun tips and ideas!
Your hostesses,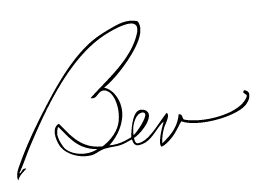 The Scrap Shoppe | Flamingo Toes | Mine for the Making | A Glimpse Inside
Don't miss these other great gift guides!