If you're a Harry Potter fan or know someone who is, you will NOT want to miss this fun collection of all things Harry Potter gift guide!

Hi all! It's Bev from Flamingo Toes here today with our last gift guide for the month!
We hope you've been enjoying this fun gift guide series.

I'm a huge Harry Potter fan so I thought I'd gather up all my favorite gift ideas!
From books to games, Legos to wands, and purses to home decor.
It's all here in one place!
(I've added a bunch of these to my list too!)

Well, you can't start a Harry Potter gift guide without the books right?!
Check out this great paperback Harry Potter book set!

Harry Potter Trivial Pursuit
(We have this and it's super fun!)

Harry Potter Bag
I'm dying over how cute this suitcase style crossbody purse is!

Harry Potter Wand
Every witch or wizard needs a proper wand.

Unofficial Harry Potter Cookbook
If you always thought the food in the Harry Potter books sounded delicious, you can try them out for yourself in your own kitchen!

Harry Potter Ornament
Pretty sure I need a strictly Harry Potter themed Christmas tree this year.

Hogwarts Wax Seal and Candle Set
Seal your envelopes in style with a Hogwarts wax seal and candle set.

Hogwarts Library
Read the books the Hogwarts students read:
Beadle the Bard, Quidditch Through the Ages, and Fantastic Beasts and Where to Find Them

Hermione's Time Turner
A time turner of your very own!

Hufflepuff Cup
From now on I am drinking my coffee from a House cup.

Weasley's Wizard Wheezes Shirt
Because we ALL wish we could work for the Weasley twins.
This Hogwarts letter wallet is absolutely adorable!

Nanoscene Griffindor Tower
This one little scene captures so much of the movies we love!

Harry Potter Jigsaw Puzzle
If you love puzzles and you're a Potter fan, you will need this Dumbledore's Army puzzle.

Gringotts Bank Ornament
Another amazing ornament for the Harry Potter Christmas tree!

Marauder's Map Mug
Goes from black to color with heat!
Like magic!

Happiness Dumbledore Quote Print
This beautiful print would look darling in a nursery.
Or little girl's room.
Or even your living room!

Hogwarts Battle Game
This game sounds like a lot of fun!
Your character defends the wizarding world from evil forces.
It's a game.
It's Legos.
It's a Harry Potter Lego game!
Now this looks like my kind of Clue game!
It was Professor Snape in the Room of Requirement with a Broomstick!
The perfect little Lego pair.
Personally I would mix and match my favorite characters.
Aren't these socks so fun?
Do you have any Harry Potter fans on your gift list?!
Hopefully this has helped you out!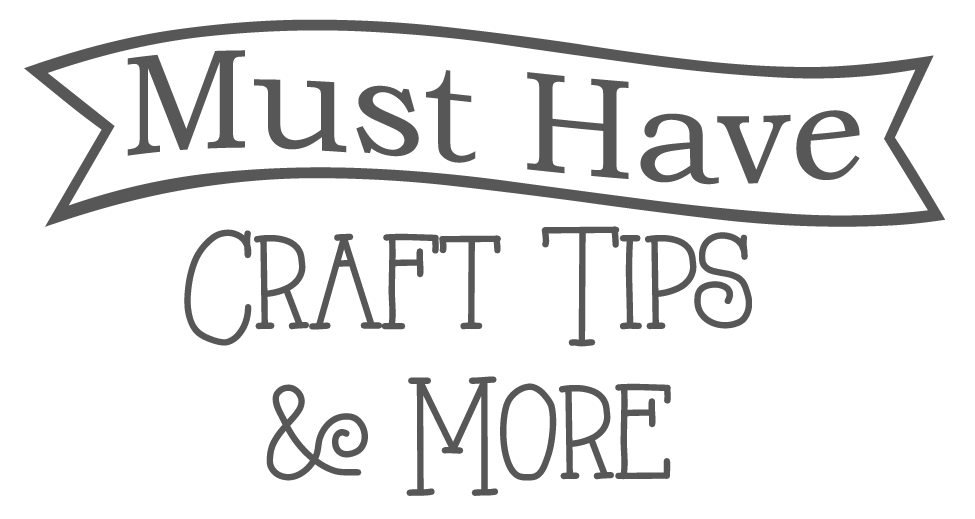 Come back next week for more fun tips and ideas!
Your hostesses,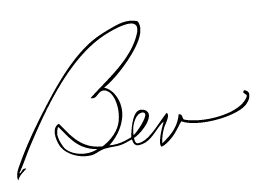 The Scrap Shoppe | Flamingo Toes | Mine for the Making | A Glimpse Inside
Don't miss these other great gift guides!