Your favorite free spirit is going to love this all things mermaid gift guide!
Hello friends and Happy Friday! Did you know we are down to ten Fridays until Christmas?! And that's including today!

I don't know about you, but I like to start my Christmas wishlist around this time so that I can be sure to snag up those deals and shop leisurely through the next two months. I'm not big on going into the stores for Black Friday anymore; I'd rather shop from my couch in my jammies.

One of the biggest trends right now is mermaids. I consider myself a mermaid fan and we just recently redid my daughter's bedroom, which was also inspired by mermaids. So I thought today I share all of my favorites. Here is the Ultimate Mermaid Gift Guide for those mermaid lovers in your life!
This post does include affiliate links which means if you purchase something using one of the links below we will earn a little bit of money, but it is at no added cost to you.

Mermaid Tail Blanket for kids, teens, and adults

Mermaid Hair Don't Care Sweatshirt

Alex and Ani Mermaid Bracelet, comes in gold and silver

Wave Ring, in gold and silver

Colorful Mermaid Scale Sneakers for women

Glittery Mermaid Phone Case for iPhone 7 plus

I'm Actually A Mermaid Disney Clutch
And those are my top picks for all things mermaid! I know your mermaid loving kids and friends will love these fun gift ideas! Which is your favorite?

Join us next week Friday for more awesome gift guides to help you with your shopping this holiday season!
Your hostesses,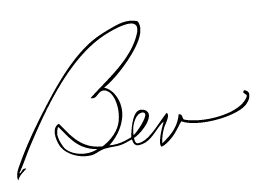 The Scrap Shoppe | Flamingo Toes | Mine for the Making | A Glimpse Inside
Save