Get creative with class Valentine boxes!
Welcome to another week of Must Have Craft Tips and More!


I am Allison, from A Glimpse Inside, back again to share with you one last tip for Valentine's Day.
I remember being a kid and getting so excited about the Valentine's Day party at school. I love making my own little box to take to allow everyone to drop their valentine cards into. When I was young though, a basic shoe box covered in construction paper and stickers was as creative I ever got but now a days, Valentine boxes are works of art!

I've rounded up 14 creative Valentine boxes that you can create with your kiddo to take to school that they will absolutely love!

Elephant Valentine Box from Scrapbook and Cards Today

Lego Valentine Box from The Blackberry Vine

Happy Camper Valentine Box from Suzy's Sitcom

Robot Valentine Box from Mommy Lessons 101

Shark Valentine Box from Paper Lust

Castle Valentine Box from Mommy Lessons 101

USPS Carboard Mailbox from Little Red Window

Owl Valentine Box from Simple as That

Frog Prince Valentine Box from Plaid

R2D2 Valentine Box from Joys of Boys

Rubiks Cube Valentine Box from Peppermint Plum

Unicorn Valentine Box from Artsy Fartsy Mama

Hot Air Balloon Valentine Box from Yours Truly


Captain America Valentine Box from Ashlee Proffitt
What type of Valentine boxes have you created in the past?
Stay tuned next month when we begin a whole new topic of must have posts!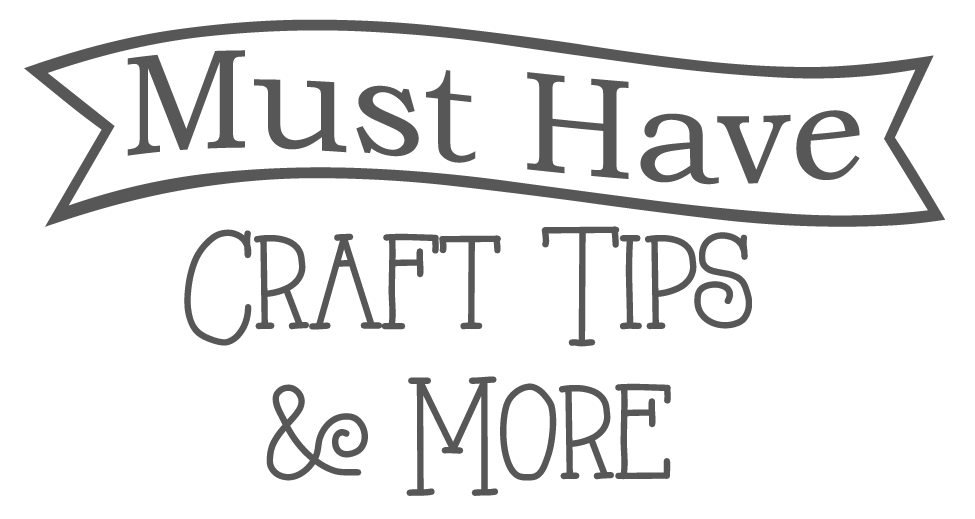 Your hostesses,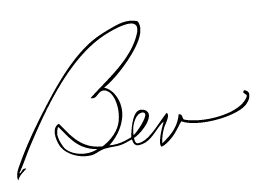 The Scrap Shoppe | Flamingo Toes | Mine for the Making | A Glimpse Inside