Dress up your home the EASY way with these FREE fall home decor prints!
Hello, friends! Can you believe it's already October? Where did September even go???

Last month was all about Halloween. THIS month it's all about fall! We'll be sharing some fun fall idea for you to use.

Last month I shared a round up of free Halloween prints. So I thought it fitting to share a round up free fall prints this month! I trust you'll have as hard a time as me trying to pick and choose which to use!

Autumn Print
I'm a sucker for anything involving pumpkins, even on a printable! Maybe especially on a printable.

Fall Farmhouse Buffalo Check Prints
These fall prints are perfect for farmhouse style decor!

Fall Watercolor Prints
The warm colors on these watercolor prints have me ready for fall!

Give Thanks Print
I love the simplicity of this print!

Floral Fall Print
They may be florals, but they look perfectly colored for all things fall!

Pumpkin Tattoo Prints
These printables can be printed on transparent labels and put on pumpkins for easy decorating!

Autumn Printable
I love the spring sentiment of this print!

Fall Watercolor Pumpkin Print
If pumpkins don't scream fall I don't know what does!

Autumn Shows Us Print
I love all the warm colors on this sweet printable.

Rustic Fall Prints
Now these prints are perfectly rustic!

Fall Chalkboard Print
Do you still love the chalkboard look? I know I do! And this one is perfect for the fall season.

3 Fall Prints
These prints would make adorable gift tags!

Fall Feather Print
I'm loving the nontraditional color scheme on this free print!

Watercolor Fall Prints
If you click over, there are 2 more EQUALLY adorable prints besides this one!

Burlap Autumn Pumpkin
Unfortunately this is not a free printable, but I wanted to share the idea of printing on burlap! It's so fun for fall decor and this site will show you how to do it.
Do you have a favorite? I would use them ALL if I could!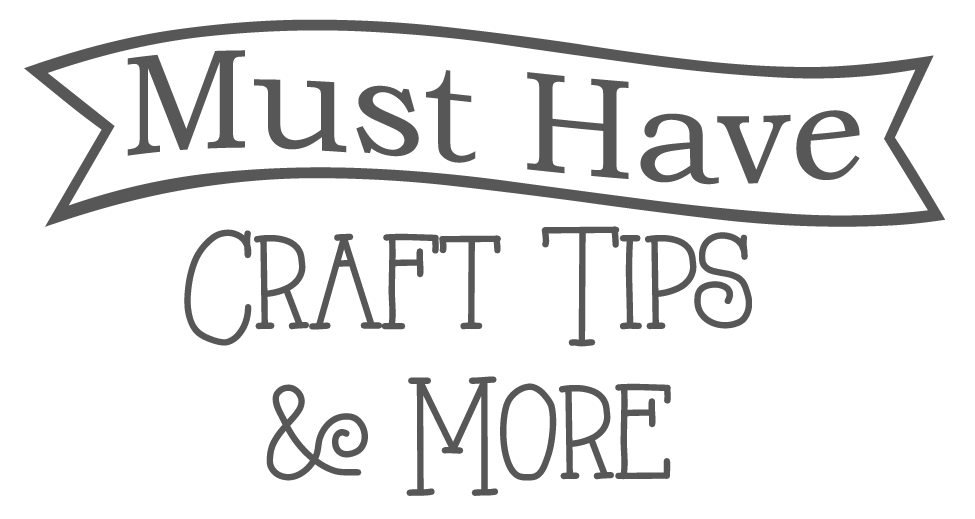 Stay tuned each Friday of this month for more fabulous fall ideas!
Your hostesses,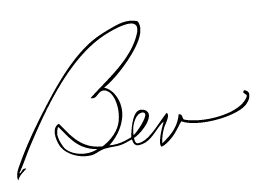 The Scrap Shoppe | Flamingo Toes | Mine for the Making | A Glimpse Inside