Welcome to another week of Must Have Craft Tips! Every week my co-hosts and I gather up our favorite craft tips to share with you! This week it's my turn (Bev from Flamingo Toes) and I'm sharing one of my favorite holiday Must Have Craft Tips – Using Reusable Wreath Forms!
While I LOVE decorating for the holidays, and I completely decorate the house for the fall Holidays especially, sometimes storing all these things gets to be a problem. You can only have so many boxes of just wreaths, am I right? Especially if you're like me and don't want to use the same wreaths every year. I like to change things up!
My solution is to use reusable wreath forms! These wreaths were made with pins – so that the ribbons and decorations can be removed at the end of the holiday!
For this Spider Halloween wreath, all the fabric is pinned in place. The doily and rick rack are pinned to the back as well. Easy peasy!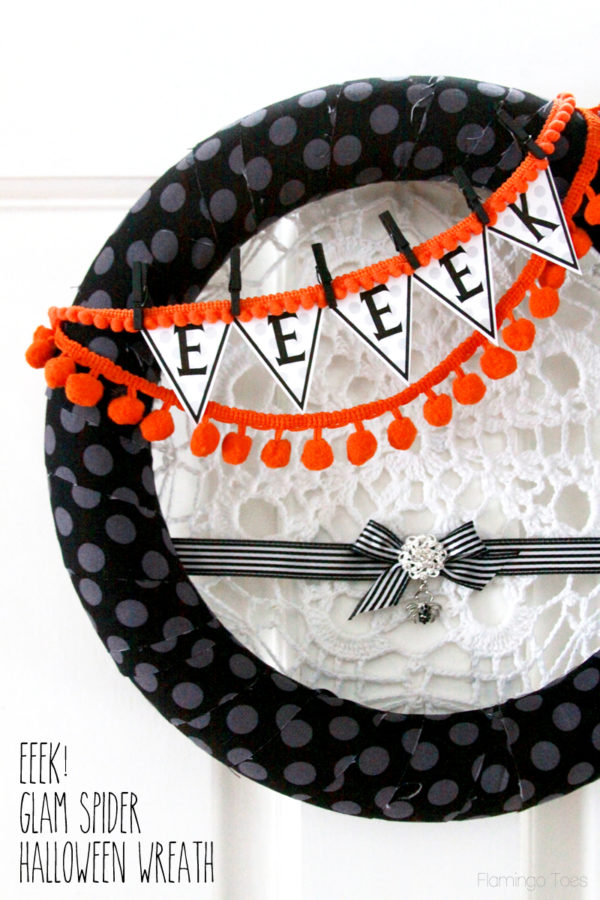 This Ruffles and Burlap Fall Wreath is made with a straw wreath form, but it's also all pinned in place. The pins make a great decoration on the front too!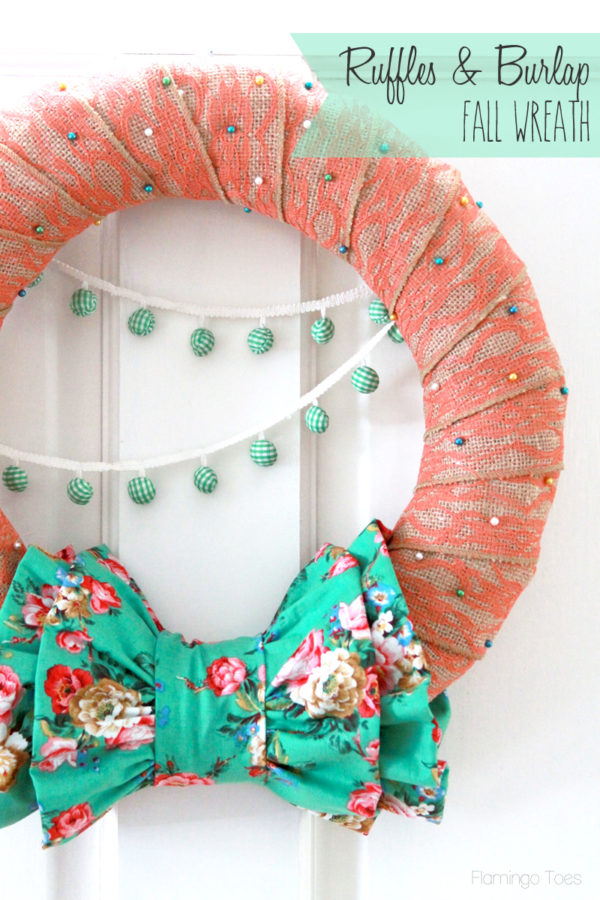 Once the holiday is over, I remove all the ribbons and other decorations and store them in a gallon sized ziploc. Then I keep all the ziplocs in a small tub with the wreath forms that I use. It's super easy and they take up so much less space!
These wreaths aren't for Fall or Halloween, but they are all made with reusable wreath forms and pins!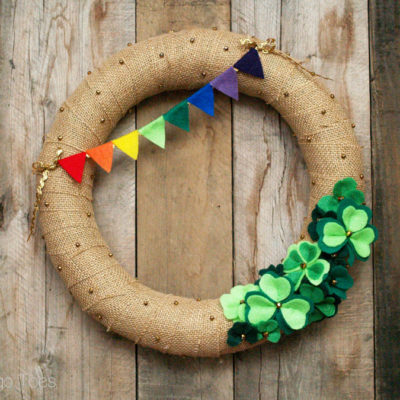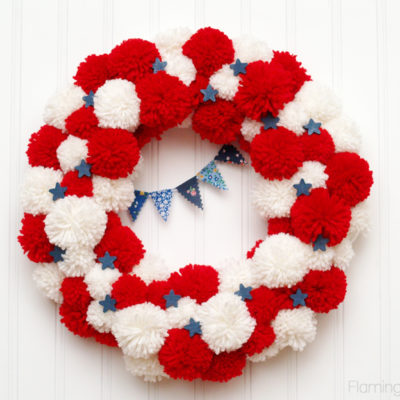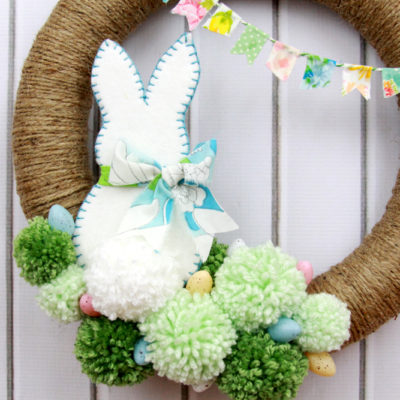 It's such an easy space saver – I hope you give it a try!
Make sure you stop by next week for more Must Have Craft Tips.
Your hostesses,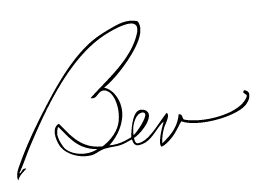 The Scrap Shoppe | Flamingo Toes | Mine for the Making | A Glimpse Inside