It is the last Friday of April, I am not sure how that is even possible but it is, and that means it is time to wrap up this month's Must Have Laundry Room tips.

Doing laundry is a necessary chore that normally happens a few times every week and let's be honest, it isn't exactly that enjoyable! Today, I rounded up some ideas that you can incorporate into your laundry room spaces to make doing your laundry a little easier, faster, and perhaps a little more enjoyable.

It's always nice when your space is organized and functional to get the job done quicker so you have more time to do other things. Check out these ideas and I hope that some of these may work in your space.

(Make It and Love It)
Don't have a lot of space? Go vertical with this DIY Laundry Basket Organizer.

(My Uncommon Slice of Suburbia)
A laundry room normally stores all sorts of cleaning supplies, so this vertical storage wall is great for small spaces and to help keep your supplies organized.

(Addicted 2 DIY)
Have front load washers? Build a pedestal to place them on with your laundry baskets below for easy sorting.

(The Housewives of Riverton)
Need a place to fold your laundry but don't want to put a permanent table in your space? Build a fold down laundry table where you can pop it up to fold and put it back down when you are done.

(A Diamond in the Stuff)
Most laundry rooms are short on space when it comes to being able to hang your clothes up to dry. If you run across or even have an old crib, use the mattress spring portion to hang it from the ceiling for an instant drying rack.

(Polished Habitat)
Lint traps frequently need to be emptied and if you don't have room for an actual trash can in your space, why not create small bin you can mount on the wall to collect it in. And if you enjoy camping or have a fire pit, you can use the lint as a fire starter.

(Simply Designing)
Laundry detergent and other liquids don't have to stay in the plastic containers that you bring them home in. Use drink dispensers for easy use that add a touch of beauty to your space as well.

(Pop Sugar)
Dryer balls help keep your clothes separated and speed up the drying time of your clothes. They can be on expensive side so why not make your own!?

(Eighteen 25)
We all know that when you have kids, or husbands, that you find all sorts of things that they left inside their pockets. Here's a fun little project you can make to keep all those little surprises all in one place.

(I heart Organizing)
Here's another great storage solution for all those other items that get stored in a laundry room. It works perfectly behind a door to maximize your space.

(Well-Groomed Home)
Most dryer vents prevent your dryer from being pushed all the way to the wall. Install a dryer box into the wall so your dryer and get pushed back and you have more floor space.

(Centsational Style)
Another great dryer rack idea if you don't have a lot of space in your laundry room.
There you have it! Hopefully you found an idea that can be useful in your laundry room.
Do you have any useful hacks that you use in your laundry room? Tell us about it in the comments.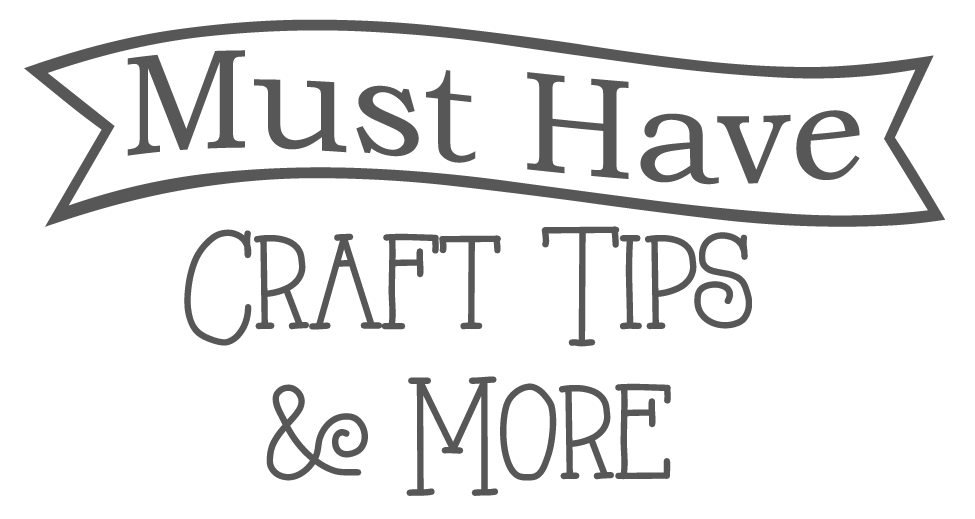 Stay tuned for a whole new month of topics starting next Friday!
Your hostesses,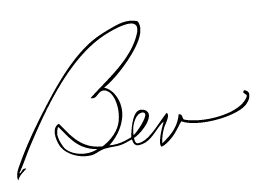 The Scrap Shoppe | Flamingo Toes | Mine for the Making | A Glimpse Inside