Creative and fun no carve pumpkin ideas!
Happy Friday, y'all! And happy October!

I feel like the year has flown by. I can barely believe it is October already! And we are ready to delve into some holiday goodness.
Last month finished our 2019 room tour where we took you to a different room of the house each month and shared fun ideas for updates, organization, and decorating. The rest of the year will be devoted to all things holidays! Because we love fall and winter and all the things that go with them.

This month we're looking at Halloween/fall, and I am ALL about the pumpkins! But it is still miserably hot here in Tennessee so there is not way we can carve into anything anytime soon and have it last for very long. So I've gathered some fun non-carving pumpkins ideas for your today! They are SO fun and could be used on real pumpkins or faux ones.

Cable Knit Sweater Pumpkins using hot glue

Blue Porcelain Painted Pumpkins
I love that there are so many ideas out there for decorating pumpkins without carving into them!

Stay tuned next Friday for more fun fall ideas!
Your hostesses,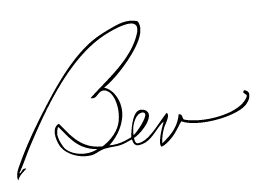 The Scrap Shoppe | Flamingo Toes | A Glimpse Inside