Have you heard of
Piccadilly Restaurants
? If you're from the south, I'm going to guess you are definitely familiar with them! Piccadilly Cafeteria opened in Louisianna in 1932, there are now 60 restaurants scattered around the south. They are known for their homestyle foods and fabulous desserts.
Something else they are known for? Something we southerners consider a very important part of any meal. Side dishes, of course!
I love a good side dish! At Thanksgiving I typically turn my nose up at the turkey and fill my plate full of the sides. You can consider every meal at Piccadilly to be Thanksgiving. With classic southern sides to choose from such as fried okra and baby lima beans and new favorites like carrot soufflé and butter steamed cabbage, you really can't go wrong with going for just the sides.
Lucky for you, Piccadilly is offering a great deal right now where you can build your own Homestyle Veggie Plate and select any 3 savory sides, pair it with freshly baked bread for just $5.49.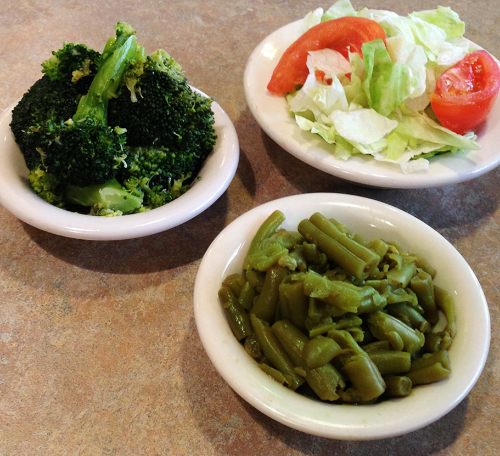 I think the appeal of the side dishes at Thanksgiving is that they are pure comfort foods, and that's how I feel about the Piccadilly sides. Comfort food available all year round!
And sometimes that's all you need. Not filling up on meats, just a good pairing of sides. So go pick your favorite 3 now with the Homestyle Veggie Plate special
feel
the comfort.
I have started truncating my posts to avoid having my content stolen. I hope you'll click over to finish reading the post. Thank you for understanding!