Make the most of your furniture with these IKEA craft room hacks!

Happy Friday everyone! It is time to wrap up our craft room tip serious this month. This is Allison once again, and my family recently moved to Germany. We've needed to buy lots of storage options for our new house here and well, Ikea has practically become a second home for us, thank goodness for the kid's play area, so since Ikea has so many awesome options for storage and furniture at reasonable prices, I thought that creating a post full of craft room hacks using Ikea products would be perfect!

There are so many great products you can buy to make your craft room the perfect space for you to let your creativity fly!

(7 Layer Studio)
Ikea Spice Racks make the perfect ribbon holder. Paint them a fun color to match the decor of your room or leave them as is.
(I Heart Organizing)
Use Ikea Towel Rods with S hooks to hang paint brushes or scissors so they are within reach and easy to grab.
(Hey, Let's Make Stuff)
Need a place to organize scrapbook paper or cardstock? Check out this great idea from Cori using the Thrones Shoe Holder!
(Ich Designer)
Think you can only use the bed slats to hold up your mattress? Think again! Hang it on the wall to create a great vertical space to help your organizational needs. This would be great in any space plus it is budget friendly!
(A Bright Corner)
I love this sewing room cutting table that uses two of the Kallax shelf systems on their side along with a desk top also from Ikea. Such a great place to measure and cut all your fabrics!
(Messy Jesse)
Use the Fintrop Rails and matching buckets to help keep your sewing space organized. Place above your sewing machine to keep your workspace free but you can also easily grab and use any of your tools.
(Infarrantly Creative)
Check out how Beckie created this large cork board using cork place mats from Ikea. Such a fun idea and you can display all sorts of creative inspiration on it!
(Intentional Hospitality)
Another great idea is using this dining room side board from Ikea and turning it into a ironing station. If you do a lot of sewing or projects with fabric, I feel like this is a must! Check out all that storage space too!
(Tracy Lynn Crafts)
Create a drop leaf table using the Kallax shelves and a desk top again. Place it on caster and you can wheel it around your space to wherever you need it and then move it out of the way when you are done. This would also be great for a playroom for kids!
(Jennifer Maker)
Here is another awesome idea using another Kallax shelf! If you use a lot of vinyl and aren't sure where to store them all this idea is for you! Plus, you have tons of other storage options with the shelves for your Easy Presses or other vinyl tools.
There you have it! Which idea is your favorite? Have you created something for your craft room using Ikea products? Tell us below if you have!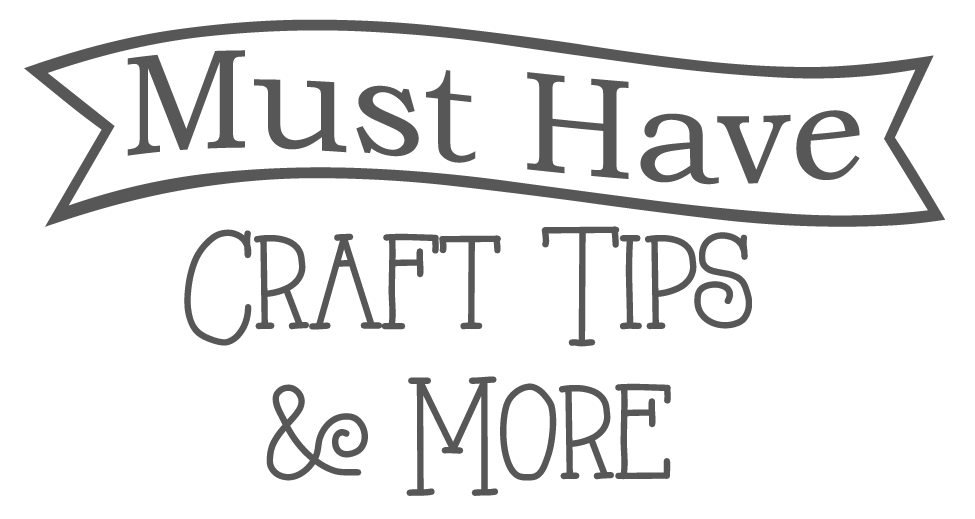 Be sure to come back next month when we begin a new topic of Must Have Craft Tips!
Your hostesses,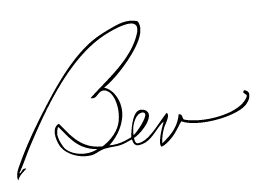 The Scrap Shoppe | Flamingo Toes | A Glimpse Inside