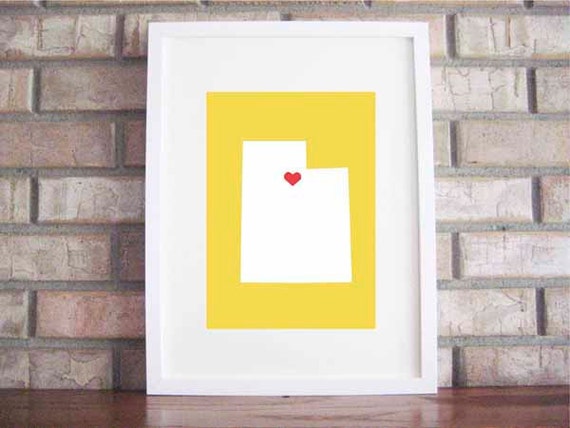 source
The hubs and I are on our way to our first big vacation alone together since our boys were born!
With the SNAP! conference being in Utah at the end of the week, a state neither of us has been to, we decided to take advantage and go out early and do some exploring. I already miss my boys, but I know it will be a good getaway for all of us!
The blog may be a little slow, and my social media interactions will definitely be lacking. The Etsy shop is on vacation mode from April 14 – April 22. I hope you'll understand if I'm slow to respond to emails!
If you're going to SNAP!, I will see you soon!!!