Before we delve into all of the chaos that is the holidays and all the fun, festive things you can make, we're going to spend this month talking about supplies we already may have!

I think it's safe to say that we, as crafters, have a tendency to "collect" supplies that we love. Our obsessions may vary, but I'm willing to bet there is an overabundance of something in your crafting area! So this month we're focusing on destashing our craft space, one product at a time.

For me it's scrapbook paper. I think the reason I got into scrapbooking years and years ago was for the paper!
And now, though I almost never find the time to scrapbook, I still collect ALL the pretty paper! Luckily paper is pretty versatile so there are SO many things that can be done with! If you happen to be a paper hoarder as well, you may enjoy some of these scrapbook paper destash crafts!

Paper Scrap Cards from Stamp with Jodi
There are so many ways to use your scrapbook paper! And scrapbook paper scraps if, like me, you can't help yourself but to keep those as well.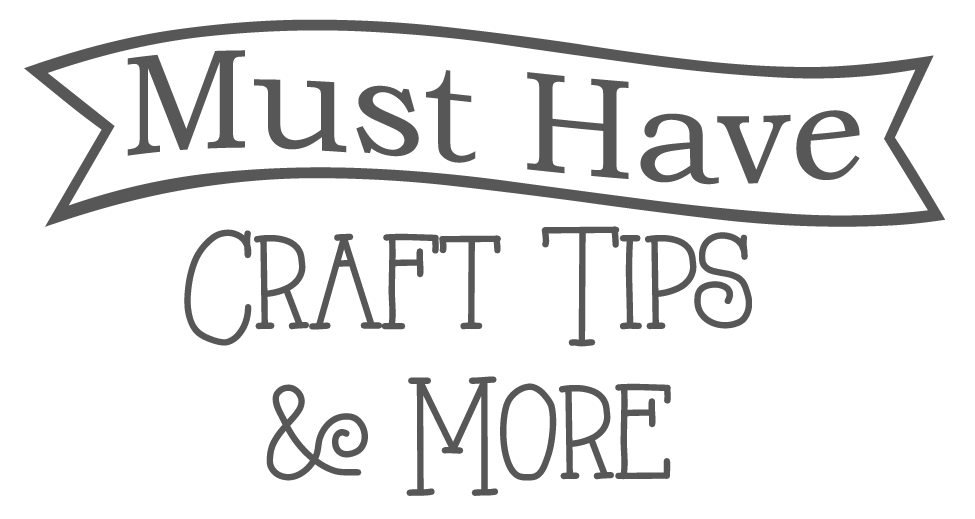 Don't miss our next round of destash ideas next Friday!
Your hostesses,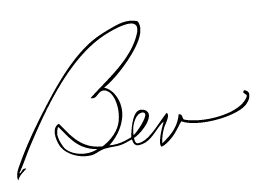 The Scrap Shoppe | Flamingo Toes | Mine for the Making | A Glimpse Inside