We've made it through our first week of Homemade Christmas!
Did you catch all of the amazing gift ideas that were shared?
I've got a quick recap!
Then on to featuring you!
Thank you SO MUCH for the amazing guest posts, ladies!
Now, some features from the link party!
Remember the link party is open until Christmas!
Cute Christmas-wrapped box upcycle from BrightBirds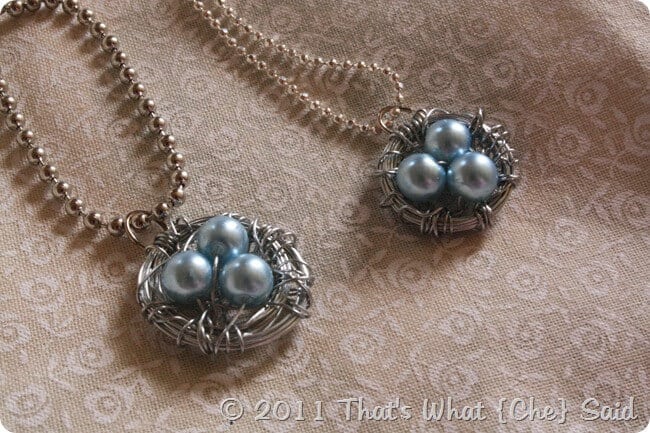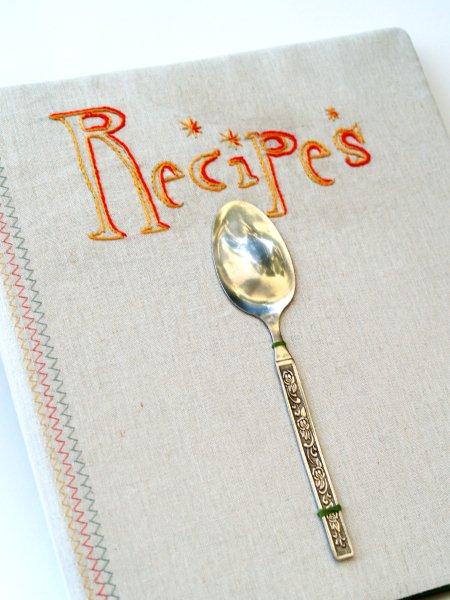 Christmas sign from Ties 2 the Past
Fabulous gift ideas, you all!
Tomorrow kicks off our week of Homemade Christmas Decor!
Join me for another link party and more great guest posts!